Ventspils Guide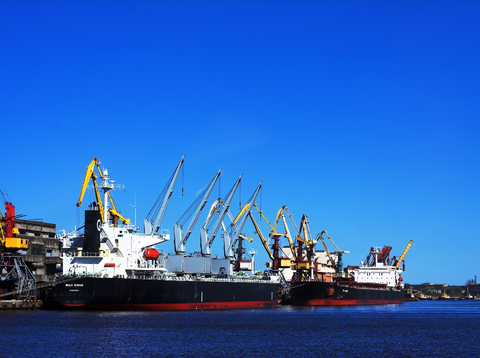 Situated at the Baltic Sea, Ventpils, with a population of about 44,000 it owes its name to the Venta River. The 700 year old city was deglamourized during the Soviet rule has changed a lot today.
A lot of new buildings were constructed, older ones were renovated.
The ice free port (annual temperature range: 6.6 C˚ - 33.7 C˚) is a suitable choice for traders and also the beach is said to be one of the cleanest in Europe.
Ventpils Castle is one of the oldest structures dating back to 1290 and has to be part of the Ventspils guide. Many students live in Ventpils as it is the home to the Ventspils Augstskola University.
The local basketball team of Ventpils is well known and has won many awards.
The city is located roughly 190km from Riga. Ventpils is a good place for sports lovers, having a heated stadium and lots facilities for sporting activities and watersports.
You can come here by plane (twice a day from Riga with Air Baltic), bus (hourly rides from Riga, the journey takes close to 3 hours), ship (eg. from Rostock in Germany which takes 26 hours) or of course by car.